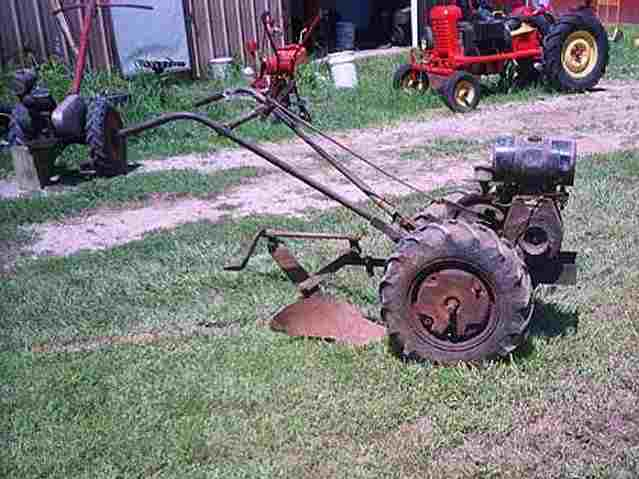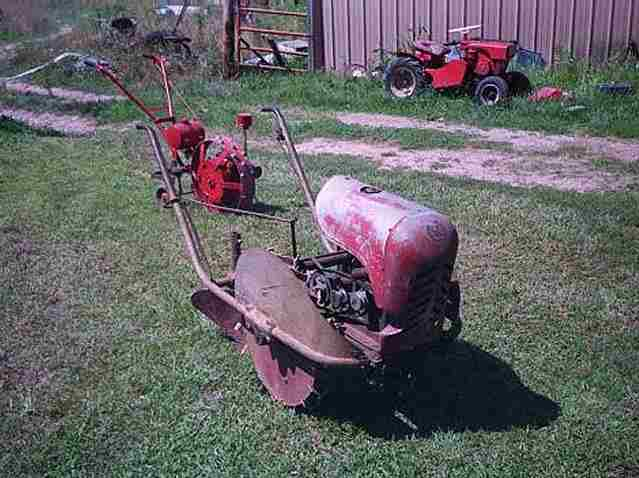 It is not uncommon but TV boxes are scarce. Orange tractor without seat, yellow tractor with seat. Finally, two changes took place. With such variety, the Foden Timber Tractor is interesting to collect. The front wheels and towbar were on a separate casting rivetted onto the trailer so that they could turn.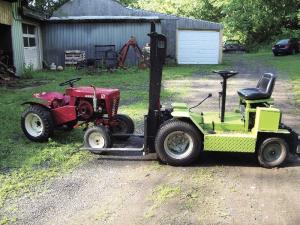 I always ship promptly first class or airmail with clear address and return labels.
RED rake with id. This had a type 2 body but kept the type 1 base and towed a red type 2 trailer. Next, the Hay Rake was changed to red with unpainted metal wheels and like the yellow version had id. Like the first issue, unpainted metal wheels on flat-head axles were used. Strengthening also identified the two trailers with the second having strengthening on the front timber supports. Both red and green colours were used. There was no identification on the model.